December 2017
Hello hello,
so I've been back in the Netherlands for a while now. And I just realized I haven't even posted the last photos of my journey to Malta. Before I left Malta I've made great friends, visited Gozo and Comino, lived in Gzira, worked in the Malta National Aquarium, and of course volunteered for Sharklab (the entire reason I was in Malta).
Here are the last photos:
Gozo: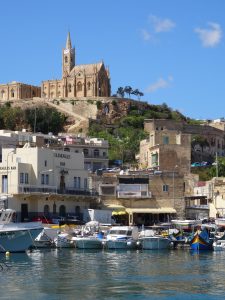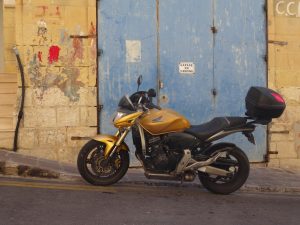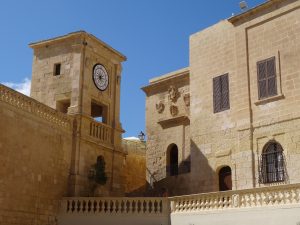 (A few months late to see the Azure Window)

Ħaġar Qim Temple visit with Radislav: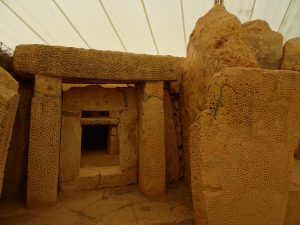 You can see Filfla island from here: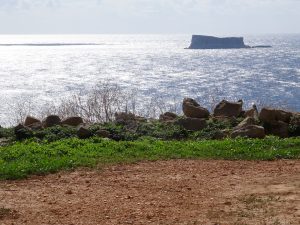 Unfortunately, there's a lot of bird hunting in the west. They even use caged birds…:

Marsaskala salt pans:

Beautiful Birgu: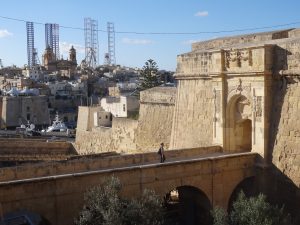 Fort Manoel was "under construction" and could not be visited.

HMV record store in Valletta:

Comino: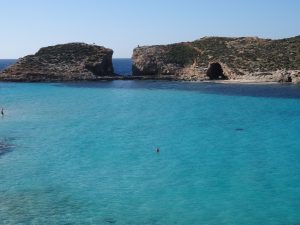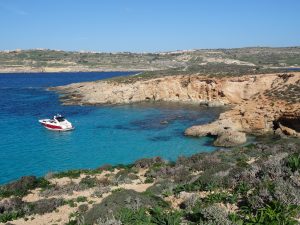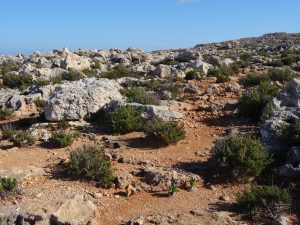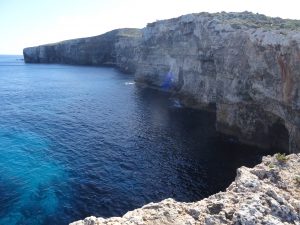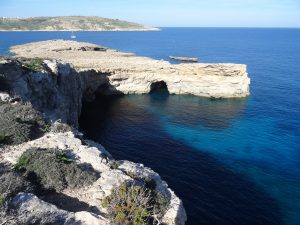 Gozo:

And some Sharklab photos:
Measuring the Nursehound sharks before their tagging and release:

The last two sharks to be released before my return home: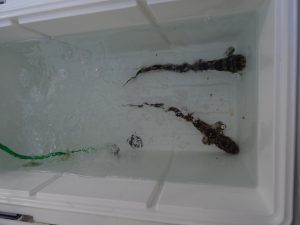 Egg cases with baby sharks inside of them!: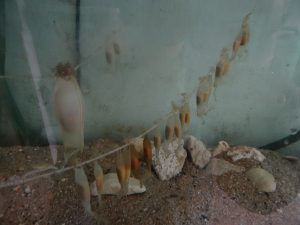 Meet Bruce: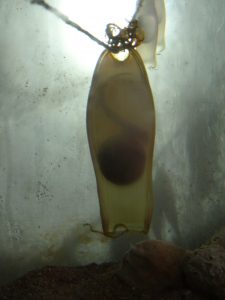 Bruce was born on 22th of March 2018 and is a healthy boy. His mom laid dead on the wholesale fish market. Greg of Sharklab handed her to me and asked me to retrieve the egg cases that were inside of her. I performed a small C-section and took out the two egg cases. One of them unfortunately did not develop, but the other one did. When I received the happy news that one of them had an embryo, I decided to adopt him and name him Bruce.
Romana