Malta!
Hello dearies,
Next month I'll arrive in Malta! I'm going to stay there for at least one month to help Sharklab Malta and to find out whether I want to do that for a long time. Just so you know 😉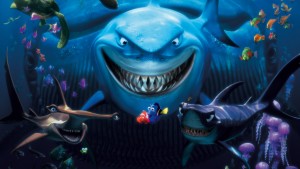 As you might have noticed, I have developed a passion for sharks and would really love to work in shark conservation. Someone out of my network recommended contacting Sharklab Malta to see how I can help them out. Sharklab Malta is a small NGO that is dedicated to research, education and raising greater awareness about all Elasmobranch (Sharks, Rays, Skates and Chimaeras) around Malta and within the Mediterranean.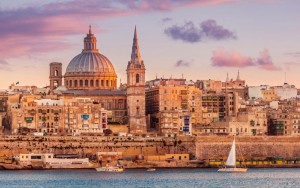 After a Skype conversation with the founder of the organisation I became even more convinced that this would be the right step for me. He did mention that Malta is a place that you either love or hate, so he recommended to first visit the island for a couple of weeks and then make up my mind whether I want to stay for a longer period of time. So, I have booked a stay for at least one month and then I'll see whether to stay or go.
Next to the excitement I am also a bit scared, I have to admit. I have never visited Malta before and I have no idea whether I will like it or be able to find a nice job. However, I am sure that I will enjoy contributing to shark conservation, Malta's nature, architecture, and sunny weather. Learning the Maltese language is going to be interesting, though.
The plan is to create a weekly update once I'm there. So, I'll keep you posted.
Cheers!